Ashley & Shelby Here!
Welcome to Friday Night Wives...
We recently took over as the new owners of this amazing company! Our goal is to continue building and growing a supportive community while also celebrating this unique lifestyle that we live. This page has a huge heart and an even bigger sisterhood that has kept many of us going. This life can be hard at times, but also so rewarding. We are excited to have been given the opportunity to keep Friday Night Wives a constant comfort and safe space in your lives.⁠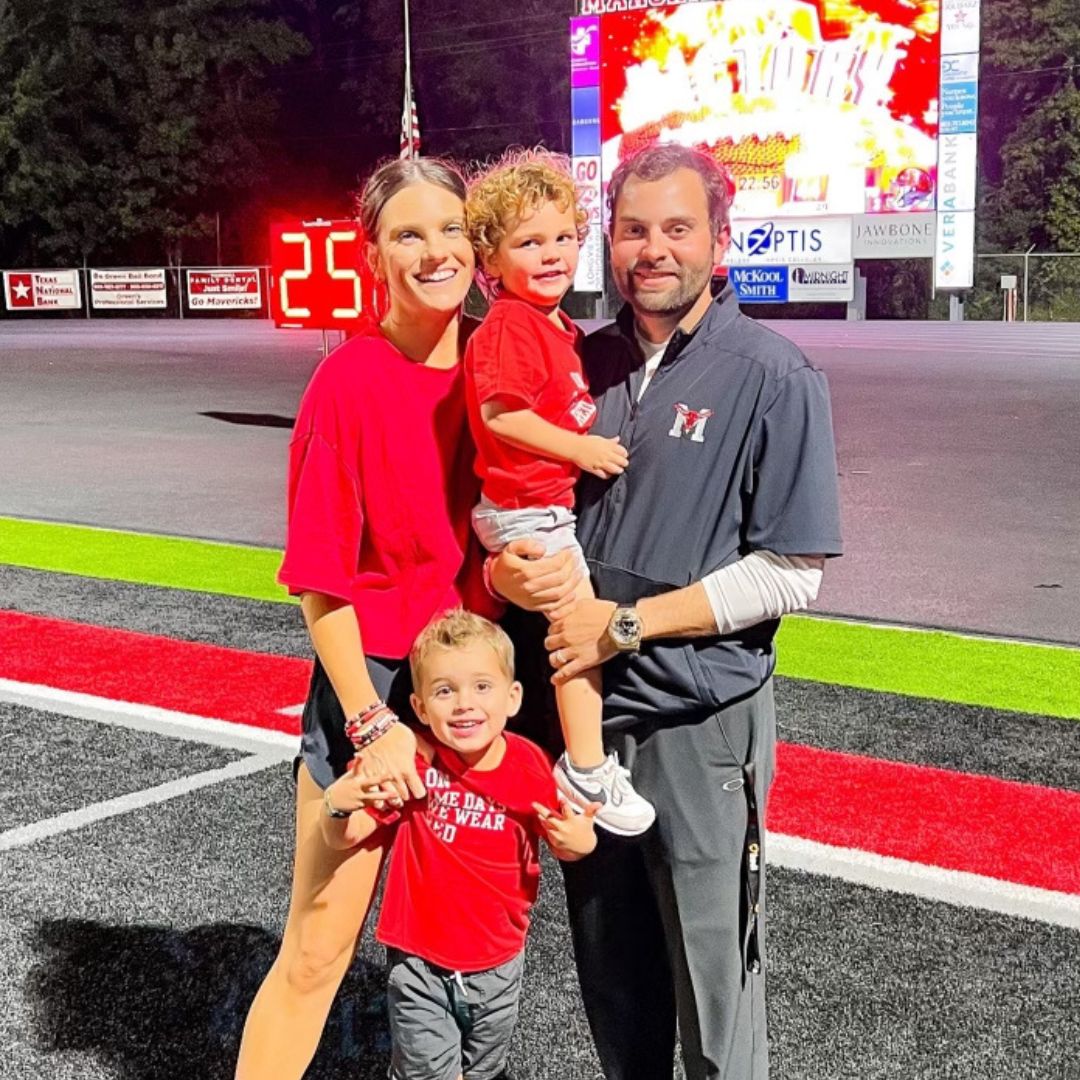 Shelby Ashley
Texan. Boy Mom. Color Lover. Friends Fanatic.
GAME DAY PET PEEVE: Fans not standing up when the team runs out.
FAVORITE FOOTBALL MEMORY: The most intense game of the season: after going back and forth all night, we came out on top, clinching a spot in the state semi-finals with a few seconds left in the game!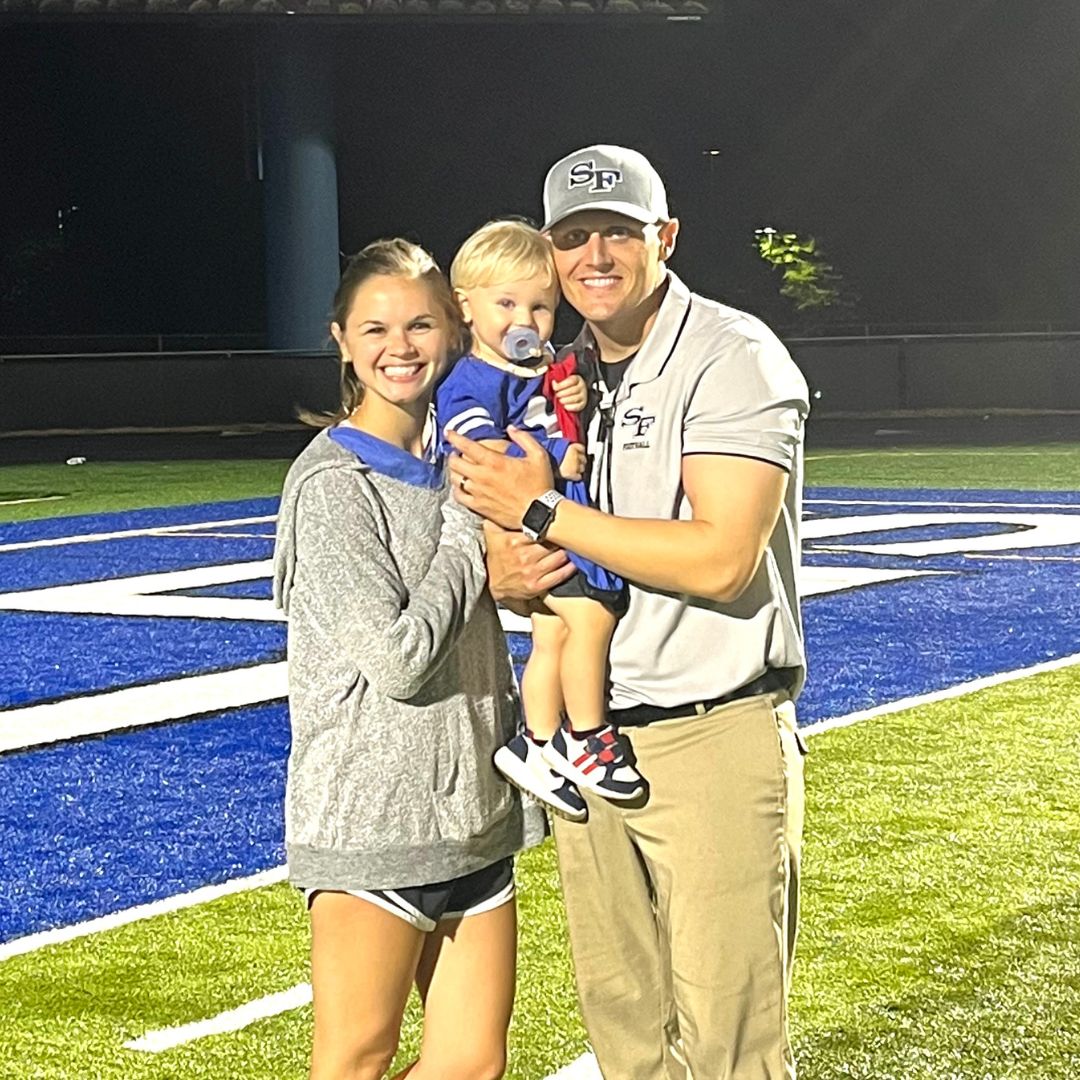 Ashley Hover
Georgia Native. Boy Mom. List Maker. Coach's Kid.
GAME DAY PET PEEVE: Fans offering "suggestions" for the next play.
FAVORITE FOOTBALL MEMORY: One year old son, (at the time) weaving through the crowd after a big overtime win, pushing his little mower and high-fiving strangers!
Our Number One Goal is to Provide Encouragement to Coaches' Wives...
We want to hear your story! We are now open for blog submissions for the entire month of July.
Click the link below to submit your content.